Fibre Art Workshop
Felting and dyeing workshops are run regularly in the studio. We also run custom made workshop for corporations and individuals for special occasions and team building. It will be a memorable experience to co create with your friends and colleagues unique pieces of fibre art together and find the artist in you.
It gives me enormous pleasure to share my passion of fibre art with people. The process of creating with our hands is so magical that we are all convinced there's artist in everyone.
Be it getting our hands with wool and silk with soapy water to make your first felt piece or pulling a dyed piece from the indigo vat and felt in awe of how the most amazing blue is developed.
Upcoming Workshop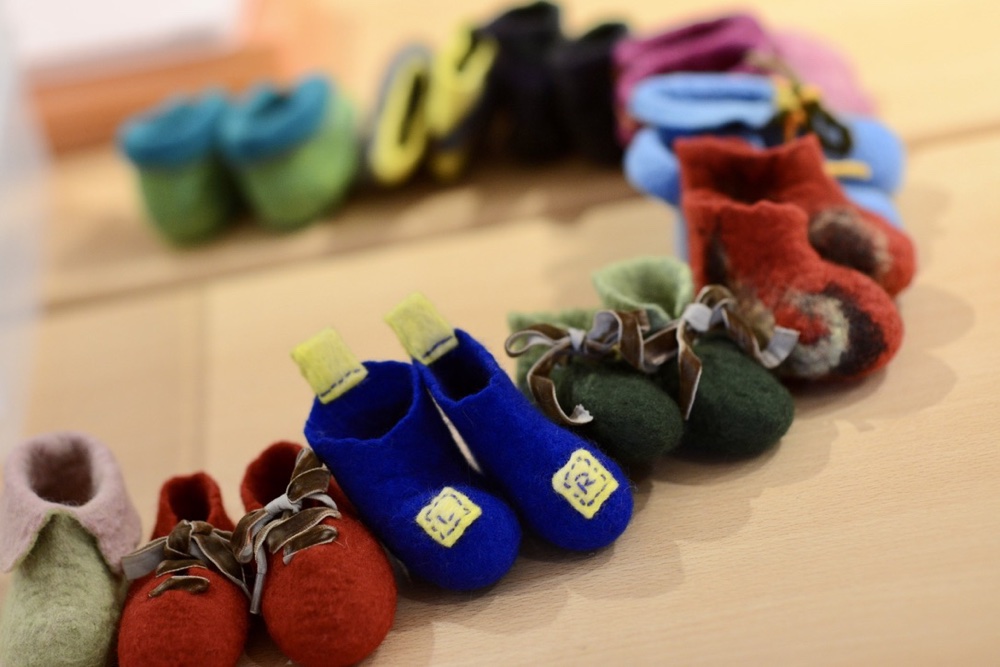 Baby Booties Workshop
Date : 22 Aug 2020 (Sat)
Time : 10am – 12:30pm
Venue : Hong Kong Craft Center, 903 Harbour Industrial Centre, 10 Lee Hing Street, Apleichau
Fee : HK$400 (including material)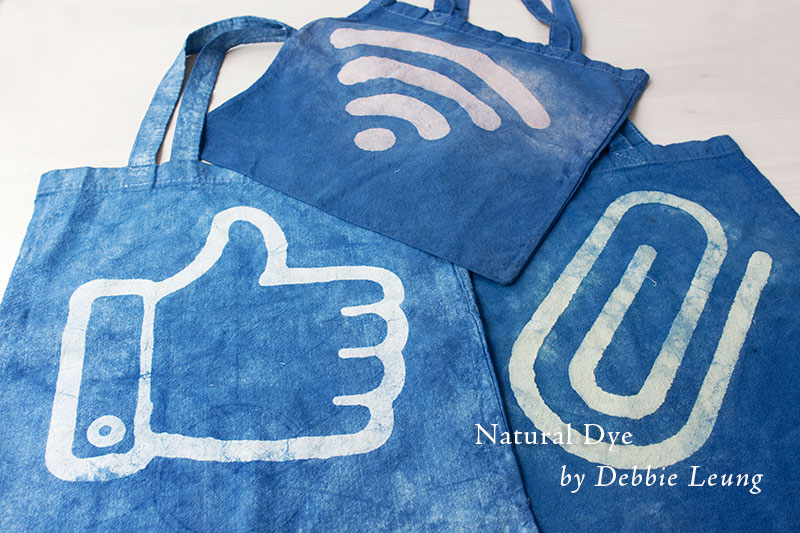 Natural Dye – 100% Natural Indigo Workshop
Date : 9 Sept 2020 (Sat)
Time : 10am – 1pm
Venue : Hong Kong Craft Center, 903 Harbour Industrial Centre, 10 Lee Hing Street, Apleichau
Fee : HK$450 (including material)
Cheongsam LED Candle Lampshade
Date : 10 Oct 2020 (Sat)
Time : 10am to 12:30pm
Venue : Hong Kong Craft Centre, 903 Harbour Industrial Centre, 10 Lee Hing Street, Apleicha
Fee : HK$400 (including material)